Semantic Databases are the next evolution of Digital Asset Management.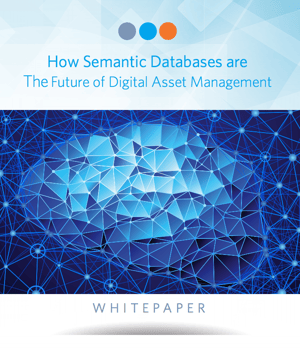 Geared towards narrowing your audience into specific personas, semantic databases help connect your marketing with data.
In this whitepaper, we dive into the current state of Digital Asset Management and how Semantic Databases will change they way you handle your assets. You'll learn more about:
What makes a semantic database network powerful
How a semantic network helps you think like your audience
Where a semantic database fits in with your current DAM
...and more!
Just fill out the form on this page to subscribe to the IO Integration Blog and get your copy of the whitepaper.