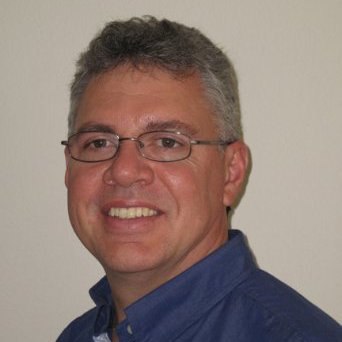 The IO Integration Partnership with Integromat Offers a Fresh Approach to Automation and Platform Integration
IO Integration is pleased to announce our partnership with Integromat to streamline our product integration process. Integromat is a powerful tool delivering an elegant approach to automation and connecting technology platforms. Removing much of the heavy lifting, Integromat greatly reduces the time and resources needed for integration projects.

With Integromat's exceptional user experience, clients can easily visualize application workflow integrations much earlier in the development process, delivering a quicker path to real-world implementations.
In the past, integration projects required a high level of customization and were often times one-off projects with lengthy time commitments and intense resource requirements. With Integromat's powerful platform and UX, engineers can utilize data from past projects to inform new integrations. This ability vastly lowers the cost of projects and greatly reduces delivery times.
"Integromat dramatically changes the way we design and implement application integrations. With its unique development platform, Integromat allows us to collaborate more flexibly with our clients, allowing them to have more control and be more involved with the final outcome. By eliminating traditionally cumbersome integration processes we can now dramatically increase the speed in which we deliver product integrations. This is a huge win for both IO Integration and our clients."
- Seth Anderson, Director of Services, IO Integration
To learn more about how your organization can streamline your platform integrations contact sales@iointegration.com.