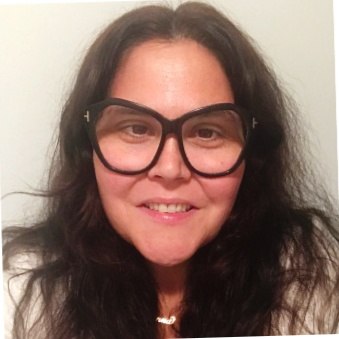 Kickin' Off 2018 with Workfront: The Evolution of Work, Introducing the Operational SOR and the Importance of a Partner like IO Integration
marketing efficiency | marketing technology | workfront | project management
"Because Work Matters." There is no other company that lives up to its official tagline the way Workfront does, and I was reminded of this when I attended their 2018 Partner Meeting and SKO last week in Las Vegas with my IOI colleague, James Word (Business Analyst and Certified Workfront Implementation Specialist).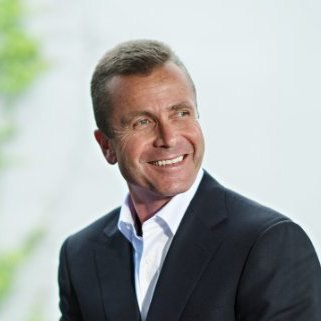 Not only does work matter to Workfront, but it matters that work is CHANGING. As Alex Shootman (Workfront CEO) explained in his keynote speech "The modern work environment is being shaped by three external pressures: increased scope and velocity of digitization, shifting demographics in favor of digital natives and continuous pressure to increase productivity. Organizations unable to respond to these changes will experience lower profits, slower execution, higher staff turnover and increased internal chaos." Workfront made it clear at this kick-off event that they are committed to following a roadmap for making sure their customers are enabled to do their best work and promised to face these modern challenges and pressures head-on when it comes to their plan for 2018.
Workfront realizes that to reach their company goals and the ever-changing demands of their customers, the most important thing they need to do is build relationships with partners like IO Integration. As a Workfront partner, IOI brings years of DAM and 3rd Party integration experience that will continue to enable Workfront as an Enterprise Application platform.
Workfront continues to help companies centralize projects in one solution, manage digital work processes, enable review and approval of digital work, deliver client-facing services and govern compliance workflows, but they also have a larger vision that they shared with us at the kick-off.
There currently exists Enterprise Systems of Record for managing Financial, Customer, HR and IT processes. Workfront has identified a new category, Operational System of Record (Operational SOR), and they are looking to be the Enterprise Application platform that is associated with this new category. As an Operational SOR, Workfront serves as the single-source of truth that brings all solutions and processes together to manage getting work done.
So Workfront's not only keeping up with the changes facing the modern worker, they are shaping the way work processes will be organized in the enterprises of the future. 2 days was just not enough time to spend with this company!
IO Integration starts 2018 as a Global Workfront-Certified implementation & Sales Partner, and I am so excited to see what this means for our company and our customers as Workfront serves as the Operational SOR, enabling us all to work more efficiently. And, I may not be a digital native, but I am inspired and ready to be fully present as I experience the evolution of modern work and the creation of a new category of enterprise software. Here's to an amazing 2018, may we all do our best work. With companies and tools like Workfront out there we have nothing holding us back!
About Jenna Mac Killop
Talk to me about Digital Asset Management, Work Management, Content Management, Marketing Automation Solutions, Digital Experience Workflows, Online Proofing and how to get the maximum ROI out of your Marketing Technology Investments. You can also talk to me about being a dance mom!!