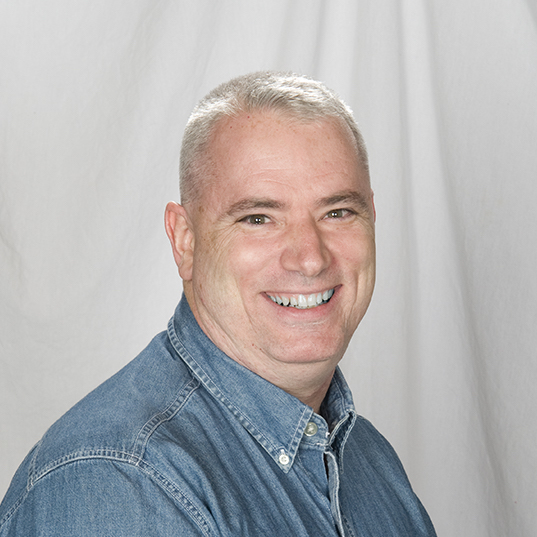 Alphabet Soup: Decoding Marketing Technology Acronyms
As industries grow, so do the plethora of acronyms used to speed conversations. Acronyms allow us to condense complex ideas into just a few short letters. The initiated can have discussions of broader concepts much more efficiently. Acronyms empower us to focus on the essence of the conversation without requiring consideration of the specific details represented by the acronyms in use. The unfortunate side-effect of compressing broader concepts into acronyms is that, to those not familiar with the terms, the conversations can seem like a whole new and incomprehensible language.
Today I thought we'd take some time to expand on some of the acronyms we commonly use at IOI. We frequently use terms such as DAM, MAM, CRM, ERP, MOM, MRM, CMS, and PIM, so let's decode those terms.
DAM/MAM = Digital Asset Management and Media Asset Management
DAM and MAM can be used interchangeably, though MAM is more appropriate to our industries as it refers explicitly to the "media" sub-set of digital assets. The primary function of these systems is to ease access to assets by providing a searchable index based on their content and possibly metadata. A robust DAM/MAM solution also provides access and version control to the managed assets. Additionally, many systems include workflow capabilities to regulate asset life-cycle.
CRM = Customer Relationship Management
CRM systems are used to help build lasting relationships with your clients. They aggregate information acquired by sales, marketing, customer service, and support into a central database. This information can then be data-mined to help your organization find trends in the utilization of your services and products. The CRM system helps you focus on your strengths and improve your weaknesses allowing you to expand existing relationships and devise opportunities to develop your client base.
ERP = Enterprise Resource Planning
ERPs are systems designed to help automate and support your business practices. They are fundamentally an accounting orientated system that is used to help manage organization-wide resources required to deliver your client's needs. ERPs can include and account for your organization's financial, personnel, payroll, manufacturing, project management, and distribution processes.
MOM/MRM = Marketing Operations Management and Marketing Resource Management
MOM encompasses the people, processes, and technology used to improve your organization's marketing effectiveness. An MRM platform is the technical solution that helps automate marketing across diverse mediums such as print, digital, mobile, and social. In essence, MOM is the organizational structure that utilizes your MRM solution.
CMS = Content Management System
CMS solutions were developed initially to solve the problem of managing large enterprise websites. CMS software allowed web developers to make global changes easily. Over time CMS solutions began to integrate document and digital asset management and added functions to enable role-based access to assets and version tracking.
PIM = Product Information Management
PIM's are the latest tool organizations have available to integrate the varied aspects of their businesses into a cohesive whole. Larger organizations frequently incorporate multiple geographic locations leading to the scattering of information across departments, individuals, and diverse, isolated systems. Additionally, with geographically diverse locations, multiple languages may need to be accounted for when producing the final product. PIMs create coherent systems by helping to integrate or replace many of the systems mentioned above. PIM's embody a solution to centralize media-independent data maintenance while increasing the efficiency of data collection, management, and generating refined output.
Selecting The Right Technology
The size, complexity, and ability to scale required by businesses differ significantly. While one organization may only require a straightforward MAM solution to help its team locate and utilize their digital media, another firm may need a full-blown PIM to meet all of their client's needs.
At IO Integration, we take a consultative approach to marketing and creative operations technologies. By working closely with our clients, we can design, select, deliver, and support technology solutions to meet each of their unique business requirements. If you would like to see if we can help your organization, contact us for a free technology assessment.
About Lou Monaghan
Louis Monaghan, Jr. has been a Senior Systems Engineer since 2011. He began his professional career in the commercial print industry as a prepress professional. During his time in prepress, he was able to combine his love of print with a passion for computing and began automating manual processes to increase productivity. His knowledge of technology evolved alongside a growing industry, and Lou quickly became an expert in automating creative workflows. At IO Integration, Lou helps educate clients, allowing them to unlock the full potential of their software solutions, creating speed and efficiency wherever he goes.