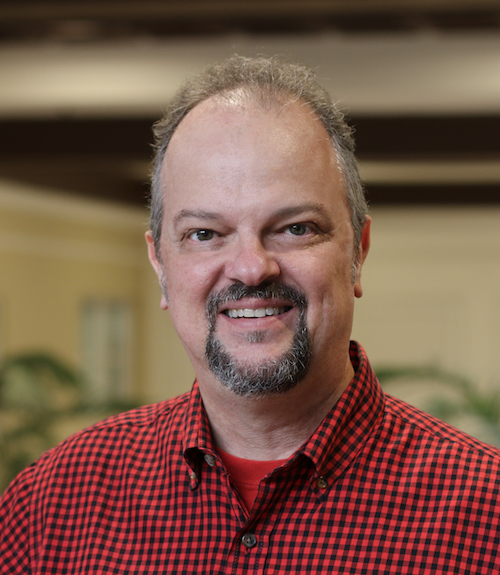 IO Backup: The Smart Way to Back Up Your Marketing and Creative Data in the Cloud
At any time, a disaster could occur and disrupt your day-to-day business operations. In the face of such an unfortunate event, fortune favors those best prepared. Is your business prepared? Or would you be confronted with the loss of your business-critical data?
For IO Integration customers, marketing and creatives assets are their most valuable resources. Protecting these assets from loss or corruption must be the top priority for a business of any size. This requires establishing a robust and reliable backup strategy. IO Integration understands this vital organizational need and is pleased to announce the release of IO Backup. IO Backup is the newest service offering to be included in our IO Space™ Creative Operations Cloud.
What is IO Backup?
IO Backup is one of the managed services components of the IO Space™ Creative Operations Cloud. This service is administered by IO Integration's experienced team of engineers who work with customers to create customized schedules of full and incremental backups of your data. IO Backup offers a variety of flexible options to meet the unique needs of every client.
IO Backup Options
On-Premises Servers
Provides secure cloud backup, via installed agent, of all on-premises production and application data in your data center to the IO Space™ Cloud environment.
Cloud Hosted Applications or Data
Provides secure cloud backup, via installed agent, of applications and data hosted in IO Space™ or any cloud environment, including Azure and AWS.
Customized SaaS Environments
Provides secure cloud backup of all data hosted in a SaaS environment via custom-written API integration.
Why do I need IO Backup?
Backup is an essential part of any marketing IT infrastructure, but traditional backup technologies are no longer able to meet the evolving demands of businesses to drive modernization and digital transformation. Many of the traditional backup strategies utilize the 3-2-1 Backup Rule that requires keeping a copy of your data offsite. Until recently, many organizations met this requirement by utilizing mechanical tape libraries and relocating their physical tapes to a secure offsite location once the data had been backed up. This traditional process is extremely inefficient. Multiple resources are required to manage the physical library and tapes. Transportation and storage of the tapes adds additional cost considerations. Most importantly, extra effort is required to retrieve the tapes and the information in the event of a disaster.
Organizations implementing a cloud backup strategy with IO Backup are now able to achieve a robust backup strategy without the heavy lifting associated with traditional solutions. IO Backup provides customers with a fully-managed storage service designed to meet their individual requirements. IO Backup is extremely scalable to accommodate evolving business needs and requirements. Hosted in IO Space™, IO Backup provides 24/7 access to your business-critical data from anywhere around the world.
IO Backup Features and Benefits:
Hands Free Management
All backups in IO Backup are managed, monitored and administered by an IO Integration technical support engineer.
No More Tape
Eliminate the need to own tape libraries that require dedicated personnel resources to manage and are costly to maintain and operate.
Scale as you Grow
No limits on the amount of data you can backup. As your business grows you only pay for what you need.
Accessibility
Experience the power of the cloud and access data from any system across the globe.
Redundancy
For extra protection, data can be stored at multiple locations around the world.
Backup to meet your requirements
You determine your own backup strategy and IO integration will implement that strategy, making sure that your backups are scheduled exactly how, when and to where you require.
Secure and Economic
IO Backup includes the latest encryption, deduplication, and compression technologies. Your data is secure and protected, and you are only paying for the amount of storage your business needs.
If your business is ready to backup your creative assets to the IO Space™ Cloud Infrastructure, contact IO Integration today for a free consultation.