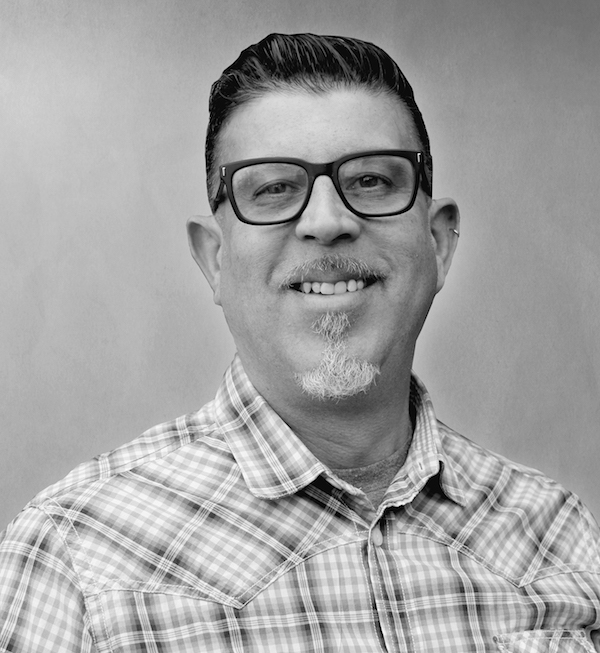 IO Drive: Automated Synchronization of Creative Production to the Xinet Digital Asset Management Solution
IO Integration has helped our clients focus on remote-work solutions and stay functional during the current global pandemic, and with the introduction of our IO Space Creative Operations Cloud 2.0 Infrastructure, developed tools to provide our clients with easy to manage robust solutions that solve many of the challenges presented by having team members work remotely. One of the first tools that we are rolling out of IO Space is IO Drive.
What is IO Drive?
IO Drive is a file synchronization tool tightly integrated with Xinet DAM that uses Xinet Portal's web front end allowing remote users to synchronize assets to their Macs and work locally.

Why do I need IO Drive?
IO Drive solves the problem of managing and controlling large files when they are stored remotely but need to be edited locally. As much as broadband connectivity has improved in the last decade, in most cases, it is inefficient to edit large files using remote connections. IO Drive gives your remote users the power to seamlessly check out and synchronize individual files or job folders to their local desktops. Team members can now work with full resolution assets on their local machines with all of the security and speed benefits of Xinet, while keeping the rest of the team in the loop with full version control.
IO Drive Features
Location Agnostic
IO Drive is part of the IO Space™ family of creative production solutions, but it can also be used with Xinet DAMs wherever they're located, in local offices, in the cloud, or when hosted in IOI's ultra-fast cloud infrastructure, IO Space™.

Easy Setup
IO Drive includes a server-side plugin for your Xinet DAM and a lightweight macOS application installed on end users' Macs.

Continuous Synchronization
IO Drive's macOS application monitors all assets in the IO Drive folder and automatically synchronizes new files and edits with the Xinet DAM, with the option to turn on full version control.
Remote users can pause synchronization temporarily if they are making a large number of edits requiring multiple saves and your Xinet administrators can configure which parts of the system get full version control. With the included Xinet Trigger and Action, you get the flexibility you need to configure the solution the way that works best for your team's workflow.

Visual Confirmation
The macOS application provides visual clues keeping users informed when an asset has been synchronized and is ready for production.

Lock Control
When a user selects assets to synchronize, they can be automatically checked out and locked in Xinet Portal, ensuring team members know that someone is currently editing the file. When a team member completes their work, they check files back in by moving them outside of the IO Drive folder or by deleting them from their IO Drive folder.
Deleting assets in the IO Drive folder may seem counter-intuitive at first, but the method frees up disk space on end user Macs, guarantees a single source of truth, and nothing in IO Drive is ever deleted or removed from your Xinet DAM.

Quick Find
The macOS application provides a contextual menu item that reveals the location of synchronized files in Xinet Portal. This makes gathering information or applying metadata in Xinet quick and simple.

Administrative Override
To accommodate the almost certainty that files will not be checked back into your DAM, the administration team can unlock files.
Additionally, if a team member, who does not have administrative privileges, needs access to assets, they can request an unlock directly within the Portal interface.

Conclusion
IO Drive simplifies access, increases communications, and decreases unneeded duplication of Xinet DAM assets created by other synchronization tools or by remote team members that need to work locally. Installation is easy and your teams can be up and running in no time.
If you feel that IO Drive can help your team members work more effectively with assets in your Xinet DAM, please contact us, and we will schedule a demonstration or consultation with one of IOI's team of solution engineers.
About Damian Diaz
Damian Diaz has been in the Marketing & Creative Operations Technology space since 1999. With experience in marketing, sales, and the tech side of the business, I have watched the industry evolve from its infancy in print centric technologies to the enterprise marketing solutions we see today. As a Director of Global Marketing, it is my goal to deliver relevant content, events, and experiences to inform, educate, and entice those interested in marketing and creative operations technology solutions.