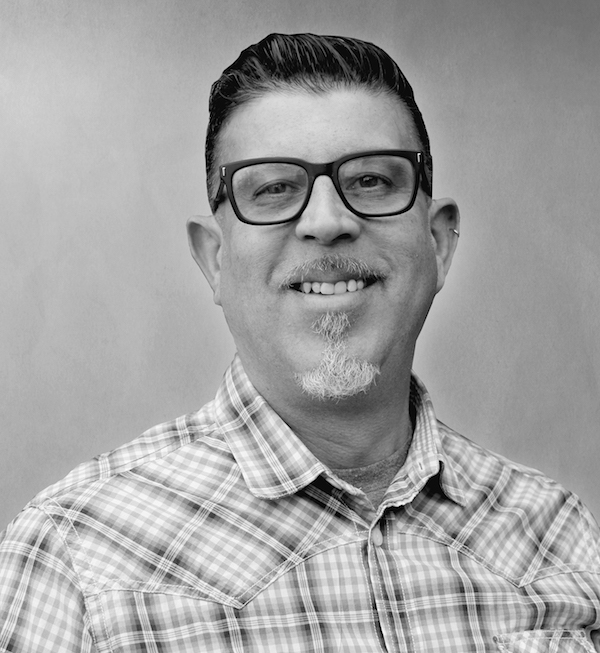 IO Integration announces new Alliance Partners program to expand products and services within the marketing technology ecosystem.
Cupertino, CA – January 29, 2019: Today IO Integration Inc., a leader in marketing technology services, announces a new Alliance Partners program to meet the growing demand in the marketing and creative operations technology ecosystem. The Alliance Partner program provides IO Integration with the most dynamic technology solution offerings for customers looking to improve their operational efficiency throughout an expanding marketing technology stack.

"All of our Alliance Partners are hand selected and each brings a wealth of knowledge and a proven track record of providing customers with best-of-breed solutions to address their unique business requirements" says Mike Holt, CEO, IO Integration. "We're very excited to launch this new program and look forward to building this program to provide customers the expertise they need to successfully grow their business."
The program partners will be classified as Integration Partners, Strategic Partners, or Referral Partners, which provides the flexibility needed to accommodate the various ways IO Integration and Alliance Partner organizations can mutually leverage their solution benefits. It is our intention to further develop and expand our Alliance Partner network, so we may continue to offer the best marketing technology solutions that complement our current service offerings to our customers.
As a part of this launch, we will introduce our customers to our new Alliance Partners through a series of product webinars and provide content to educate our audience about each company and product. You can learn more about our Alliance Partners program on our website.

About IO Integration
IO Integration enables clients to understand and prioritize their marketing technology needs. We consult, implement, connect and support the critical technology components to deliver measurable efficiencies for many Fortune 500, agency and retail clients, helping some of the best creative marketing operations departments in the world exceed their marketing goals, in an increasingly competitive world. Headquartered in Cupertino, CA with offices across North America, Europe, and Australia, IOI is ideally positioned to deliver large, fast-paced solutions to its major brands, retailers and agencies. Our commitment to our customers and excellence in delivery makes us the perfect partner to provide measurable efficiencies and better tools to control your marketing deliverables. https://www.iointegration.com
About Damian Diaz
Damian Diaz has been in the Marketing & Creative Operations Technology space since 1999. With experience in marketing, sales, and the tech side of the business, I have watched the industry evolve from its infancy in print centric technologies to the enterprise marketing solutions we see today. As a Director of Global Marketing, it is my goal to deliver relevant content, events, and experiences to inform, educate, and entice those interested in marketing and creative operations technology solutions.