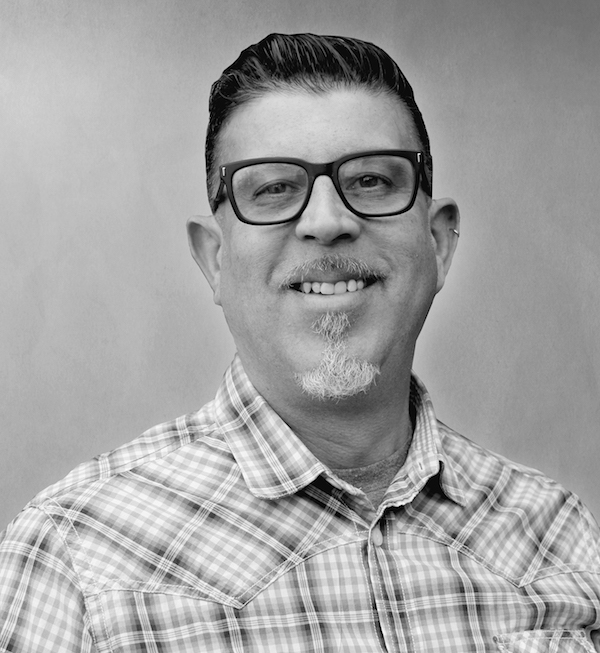 IO Integration at Henry Stewart DAM NY – May 3-4
IO Integration at Henry Stewart DAM NY – May 3-4
Join IO Integration in New York for the DAM industry's annual gathering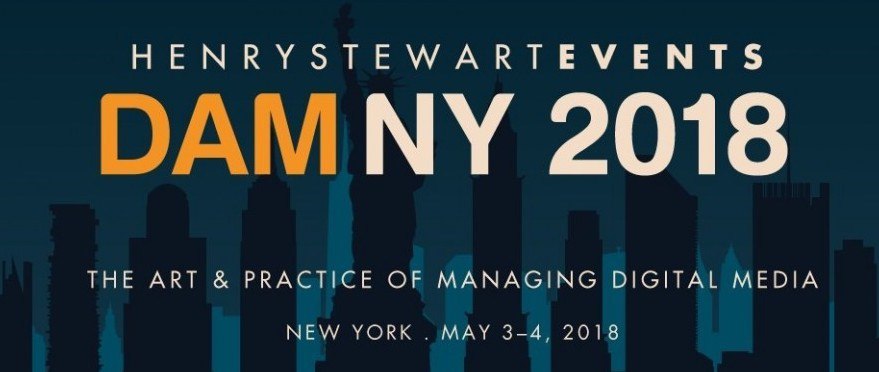 As spring arrives its once again time to start preparing for the industry's largest Digital Asset Management conference in New York. We are speaking of course about Henry Stewart's DAM NY event which takes place at the New York Mid-Town Hilton from May 3-4, 2018.
IO Integration along with several of our technology partners will have booths on the exhibit floor, so be sure to stop by Booth #20 to see some of the latest developments in DAM technology and schedule a free consultation with one of our solutions experts.
Join us along with 100+ speakers across 60+ sessions covering Metadata, Integration, AI, Automation, Creative Operations, Corporate Archives, Video Workflow, Rights Management, Semantics, Governance and more. Over the past 16 years at this event, we've seen, discussed and explored everything DAM – all from the user's perspective. Always looking for the latest thinking and new developments in the field, this event always covers a wide range of brand new content.
What's New at DAM NY this year?
DAM Ninja Track led by world leading expert Theresa Regli – for the most experienced DAM leaders
The DAM Clinic – a series of peer-to-peer round table discussions focused on your biggest DAM conundrums
Extended Metadata & Taxonomy Track – by popular demand!
Join industry specific DAM Groups to learn from others who share similar pain points
A full day focusing on the DAM User Journey – from system selection and implementation through to bench marking and DAM optimization
$100 Discount available for those who plan on attending, use code: IOI100 when registering for the event.
For registration and full agenda visit the Official Henry Stewart DAM NY event page
About Damian Diaz
Damian Diaz has been in the Marketing & Creative Operations Technology space since 1999. With experience in marketing, sales, and the tech side of the business, I have watched the industry evolve from its infancy in print centric technologies to the enterprise marketing solutions we see today. As a Director of Global Marketing, it is my goal to deliver relevant content, events, and experiences to inform, educate, and entice those interested in marketing and creative operations technology solutions.