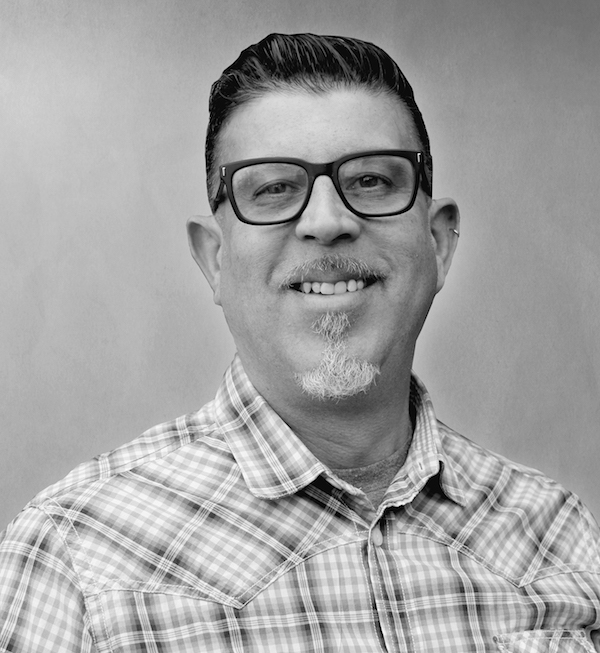 IO Integration Joins MediaValet Partner Network
digital asset management | marketing efficiency | marketing technology
Cupertino, CA, January 26, 2018: IO Integration (IOI), a leading service and solutions provider of marketing and creative technology for the world's top agencies, consumer brands, and retailers announced today it is now a Global Partner with MediaValet, Inc.

As an industry leader in Digital Asset Management and marketing technology solutions, IO Integration identifies the most effective products on the market and works with the world's leading brands and marketing organizations to select, implement and support the appropriate technologies to help ensure their business goals are achieved. In our efforts to continually offer best-in-class technology solutions, IOI is pleased to announce our partnership with MediaValet, a leading provider of cloud-based digital asset management software, to our technology portfolio.
With more and more global organizations replacing legacy on-premises systems with cloud-based solutions like MediaValet that offer increased security, redundancy, scalability and faster deployment times, IO Integration has focused its entire organization on driving digital transformation throughout their base of global customers.
"From the outset, it was clear there was a unique synergy between our organizations - from the alignment of our core values, to our shared pursuit of innovation, to our commitment to user experience," commented David MacLaren, Found and CEO of MediaValet. "IOI is well-known and respected for identifying, integrating and supporting leading edge marketing and creative operations technologies; This positioning and expertise, coupled with a strong global footprint, aligns perfectly with our channel expansion plans. We're excited to be working with IOI and look forward to kicking off a great year with their team."
"Partnering with MediaValet reflects on our desire to collaborate with companies that share our vision and helps to ensure we are bringing the best technologies to our customer base." says Martyn Cook, Client Solutions Director at IO Integration "MediaValet offers global accessibility, hyper-scalability, triple redundancy, geo-replication, and enterprise-class security. Couple this with a large focus on UX/UI and you have a fantastic pure-play DAM solution."
About IO Integration
IO Integration enables clients to understand and prioritize their marketing technology needs. We consult, implement, connect and support the key technology components to deliver measurable efficiencies for many Fortune 500, agency and retail clients, helping some of the best creative marketing operations departments in the world exceed their marketing goals, in an increasingly competitive world. Headquartered in Cupertino, CA with offices across North America, Europe and Australia, IOI is perfectly positioned to deliver large, fast paced solutions to its major brands, retailers and agencies. Our commitment to our customers and excellence in delivery makes us the perfect partner to deliver measurable efficiencies and better tools to control your marketing deliverables. www.iointegration.com
About MediaValet Inc.
MediaValet stands at the forefront of the cloud-based digital asset management industry. Built exclusively on Microsoft Azure and available on 26 highly secure and hyper scalable data centers around the world, MediaValet is uniquely equipped to meet the digital asset management needs of any organization, no matter its size, its industry or its location. Cutting-edge technology, exceptional product design, and unlimited friendly customer service are at the core of MediaValet's DNA – ensuring exceptional customer and user experiences are delivered at all times. www.mediavalet.com
About Damian Diaz
Damian Diaz has been in the Marketing & Creative Operations Technology space since 1999. With experience in marketing, sales, and the tech side of the business, I have watched the industry evolve from its infancy in print centric technologies to the enterprise marketing solutions we see today. As a Director of Global Marketing, it is my goal to deliver relevant content, events, and experiences to inform, educate, and entice those interested in marketing and creative operations technology solutions.