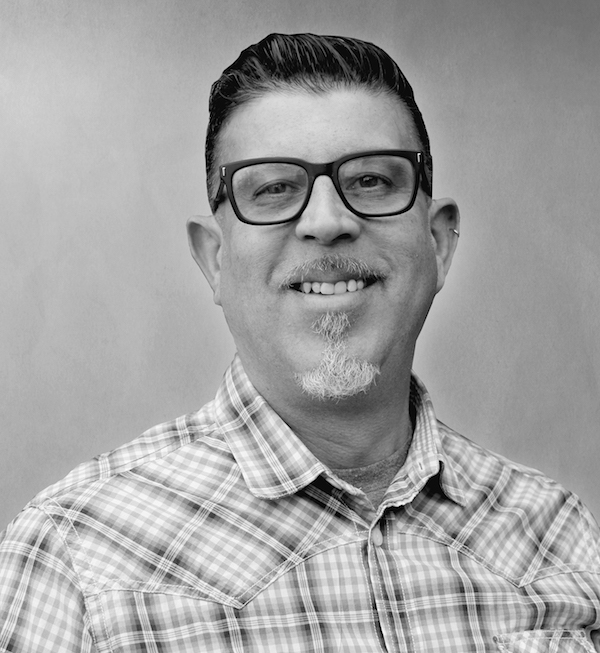 IO Integration Joins Workfront Global Partner Network!
marketing efficiency | marketing technology | technology based marketing solutions | workfront global partner
We're also proud to announce we are now officially 'Workfront Partner Certified Consultants'
The big event is almost here and on January 8th and 9th we'll have a table at Workfront's sales Kick Off (SK0) in Las Vegas, Nevada. We're excited to meet all the Workfront employees and hope you'll stop by our table and meet Jenna MacKillop and James Word for great conversations and to learn more about how IO Integration is your best partner of choice.
We encourage you to read a great press release by Marketing Communication News in regards to our partnership since 2016!
Here's a little brief: "We have years of experience helping creative organizations of all sizes gain control over their digital assets, projects and resources. Adding Workfront to our global portfolio of products aligns with everything IOI has been doing since day one," said Ron DiTorro, marketing and sales director for IO Integration. "Providing the best solutions and services to our customers is our goal and we are delighted to be part of the Workfront Partner Network."
IO Integration, located in Cupertino, CA is a proven leader in design and technology, providing solutions to help organizations with their entire marketing, creative, and production ecosystems. IOI's team of industry experts and thought leaders have guided and advised top brands and agencies through vital decisions and helped them implement solutions that successfully drive their businesses — including Nomensa, an award-winning UX design agency based in London, Bristol and Amsterdam.
"It's been great working with IO Integration. It's like having an extra person on your side who really wants to help and understands your end goal. From the beginning, IOI was passionate about helping us facilitate change and made valuable suggestions that we never would have come up with on our own,"
~ Victoria Freeth, studio manger, Nomensa.
Since 2001 IOI has offered a variety of marketing technologies to enterprises, retailers, agencies, and publishers, including solutions for multi-channel content (CMS), enterprise communications (ECM), customer experience management (CXM), digital asset management (DAM), workflow automation, and brand management.
At IO Integration our expertise is marketing and creative production technology. We help brands, agencies and retailers navigate the expanding universe of technology and get you on track with the solution that meets your unique requirements and business needs. Our focus is on technologies for marketing and creative operations which include:
Digital Asset Management
Product Information Management
Content Marketing Solutions
Marketing Project & Resource Management
Creative Workflow Optimization
Multichannel Marketing & Distribution
We implement, connect and support the key components to deliver measurable efficiencies for many Fortune 500 and retail clients, helping some of the best creative marketing operations departments in the world exceed their marketing goals, in an increasingly competitive world.
Our regional coverage includes:
North America: Offices in Cupertino (HQ), Dallas, St. Louis, and New York
EMEA: Office in London, UK
Asia Pacific: Office in Sydney Australia
Please also take the time to download and read our Executive Brief – How to Centralize Projects in One Solution: Manage all projects in one collaborative system for greater visibility!
To request more information contact:
Contact: Jenna MacKillop
Email: jenna.mackillop@iointegration.com
URL: iointegration.com
Phone: 408-996-3420

Contact: James Word
Email: james.word@iointegration.com
URL: iointegration.com
Phone: 408-996-3420
Be safe and enjoy your time in Vegas and we look forward to meeting you in person!
Jenna & James
About Damian Diaz
Damian Diaz has been in the Marketing & Creative Operations Technology space since 1999. With experience in marketing, sales, and the tech side of the business, I have watched the industry evolve from its infancy in print centric technologies to the enterprise marketing solutions we see today. As a Director of Global Marketing, it is my goal to deliver relevant content, events, and experiences to inform, educate, and entice those interested in marketing and creative operations technology solutions.