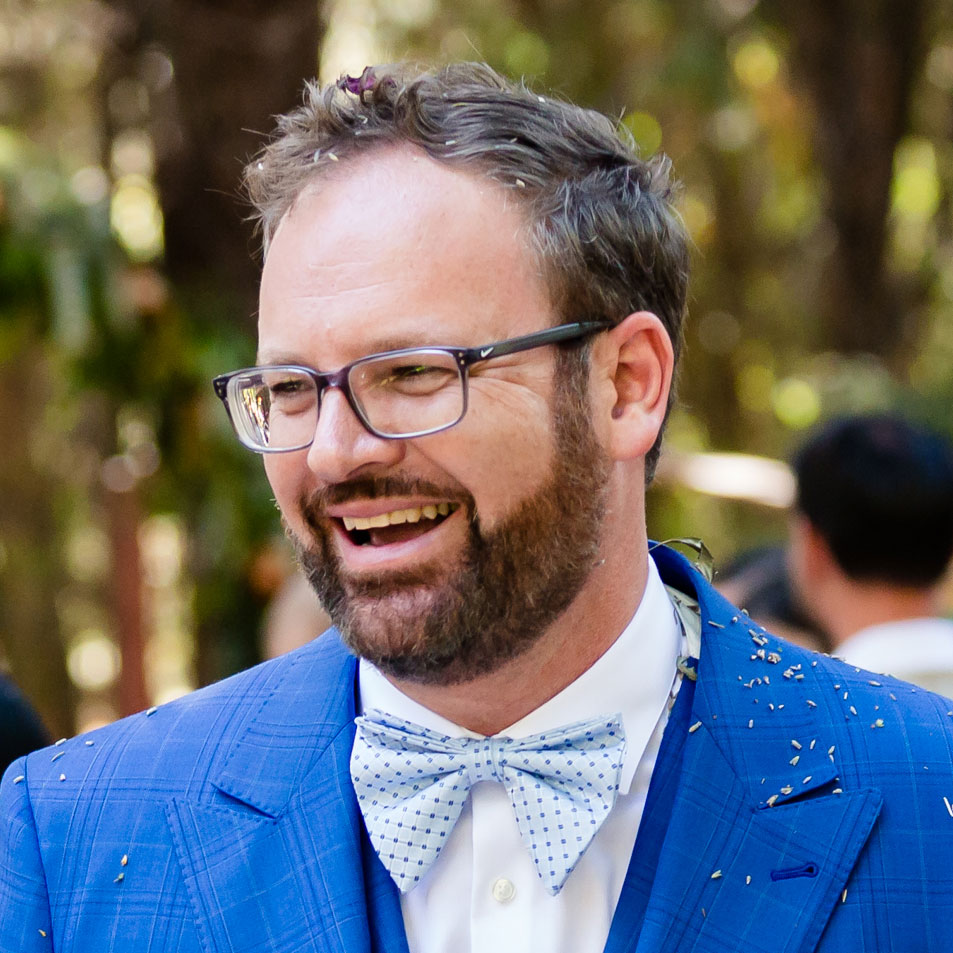 Is A SaaS Solution Right For My Marketing Department? The Pros and Cons of SaaS-based Digital Asset Management
For the past decade, we have seen cloud and SaaS-based technologies gain wide acceptance as viable enterprise solutions. The solution offerings are far and wide and can touch every department in an organization. With the explosion in digital content happening in parallel, marketing and creative operations managers have certainly seen a host of these solutions that help organize the vast amount of data they have to manage. Digital Asset Management (DAM) solutions have emerged as the most effective way to manage this information, and we have watched these solutions become a core technology utilized by organizations large and small. Like all other business applications, Digital Asset Management (DAM) technologies have evolved to provide both on-premise and SaaS-based offerings. Each solution has a place, and we are going to take a look at the Pros & Cons to help you determine which is right for your organization.

Pros & Cons for SaaS-based Digital Asset Management
IT Infrastructure
The I.T. infrastructure is the backbone to the entire technology ecosystem at any organization and Digital Asset Management is an essential piece for creative operations and marketing. It is vital to ensure that any new technology will "play well" with your organization's IT Infrastructure.
Pros for IT Infrastructure:
Internal Resource
The most obvious benefit for choosing a SaaS-based solution is the ability to reduce the overhead required to maintain a solution on premises. Going with a SaaS-based solution can significantly cut the costs of ownership by eliminating the need to provide a secure datacenter, purchase servers and RAID storage, and hire the IT staff required to maintain the system.
Development & Customization
SaaS-based software developers are continuously improving their products and subscribers get the benefits of having immediate access to product updates. In most cases, there is no longer a need schedule upgrades, backups, and bringing servers down during the upgrade process. The solution provider handles all of those details and takes full responsibility for making sure everything goes smoothly. Also, because SaaS-based systems typically only allow configurations, not customizations, there will be less to break and fix during upgrades.
Cons for IT Infrastructure:
Less Control
One of the primary reasons our clients do not choose a SaaS-based solution is that they have to give up too much control. Most SaaS-based solutions do not allow you to make custom tweaks that you can often do with on-premise solutions. Sometimes the ability to customize becomes a necessity, to drive specific requirements that a standardized system cannot provide.
Less Speed
With SaaS-based systems, your reliance on Internet bandwidth may be a concern. If there is any break in your Internet service, you could be temporarily cut off from mission-critical functions. Speed of production may also suffer if the amount of data that needs to be transferred on a daily basis is too large. Sometimes teams, especially production teams, simply cannot function without a fast, local network. At the end of the day, it comes down to the number of files that need to be transferred, the size of those files, and the amount of Internet bandwidth you have available.
Lack of Physical Ownership
With SaaS-based solutions one of the larger issues is that you don't physically own access to your own assets. This means that if there are any glitches, for example, if a payment to the provider doesn't go through, you could be completely locked out from accessing your assets until the billing issue gets resolved. With on-premises solutions, you physically own the devices upon which all assets are being hosted and have full, physical access to the system.
Security Concerns
With SaaS-based systems, your data resides in the cloud. While most SaaS-based providers have strong security practices, you will need to verify that each standard matches your standard. You will also need to consider the risks of sharing data with each SaaS-based provider.
Pros for Security:
The good thing here is that SaaS providers typically provide a very high level of security given that they are hosting your marketing assets. This means they are continuously monitoring their security systems and making improvements on a regular basis. In some cases, this is far more security than you may be able to perform, locally. Additionally, on some level the SaaS provider assumes responsibility for hosting your data. If there is a data breach, the SaaS provider (not you) may be liable for any data that gets exposed.
Cons for Security:
While having someone else take responsibility for the security of your assets may be a huge burden off of IT's shoulders, the downside is that you have no control over the exact security policy. This means that it may be impossible to adhere to some corporate security policies which may preclude the use of SaaS-based solutions.
Governance
Administering access to solutions can often be a challenge. Providing access to all of the different collaborators for each portion of each campaign can get quite complex, and then providing your clients access on top of all of that can make for many hoops to jump though when governing a solution. How does a SaaS-based solution deal with governance?
Pros for Governance:
SaaS developers clearly understand that governing access is important and typically have well thought out and intuitive interfaces and methods for setting up permissions. Additionally, with SaaS-based solutions it may be easier to quickly give and revoke access to local and remote workers, compared to an on-premises solutions that may require jumping through more hoops, like following IT procedures, waiting for security oversight, and installing VPN access.
Cons for Governance:
The one area where SaaS may not be sufficient is when an organization has an exceptionally strong security practice. SaaS-based solutions may be too collaborative, allowing users to share sensitive assets, or making it too easy for non-IT admins to grant access. Moreover, SaaS-based solutions usually cannot limit access to local networks, though some SaaS solutions have ways to achieve this.
Choosing the right solution is vital to how well a system will meet your requirements. At IO Integration we recommend you work with a third-party expert to guide you through all options and help determine which solutions are best for your organization. To see if a SaaS-based solution is right for you, contact IO Integration today and speak to one of our solutions experts.
About James Word
James has over 25-years of experience servicing the content lifecycle needs of advertising agencies, corporate marketing groups, retailers, and the entertainment industry. His depth of implementation experience provides a well-rounded understanding of real-world uses of digital asset management, content management, work management, creative production, and automation. He is a multi-product expert with deep technical knowledge on how to design integrations that drive business value.