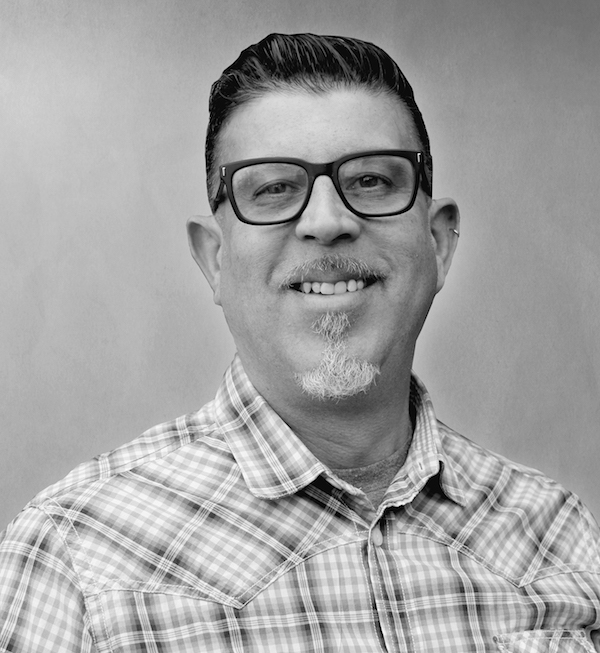 Join IO Integration at Martech in San Jose
IO Integration is pleased to announce our participation at Martech, April 23rd -25th, 2018 in San Jose, California. Martech is the premier marketing conference with a focus on technology and management of marketing operations.
Be sure to stop by booth #401 on the exhibit floor to learn how IO Integration helps brands, agencies and retailers determine the right technology to manage marketing and creative operations. We have the expertise in Digital Asset Management, Marketing Production Automation, Online Review and Approval, Project and Resource Management to name a few. IO Integration helps the worlds leading organizations to streamline the production, management, and distribution of marketing content.

Why Attend Martech?
MarTech is a vendor-agnostic forum for understanding the breadth of marketing technologies and how organizations can effectively integrate them into their marketing strategy and operations.

Martech creates an inspiring, cross-pollinating environment that transcends the traditional boundaries between marketing and technology, and encourages creative collaboration across the organization.

MarTech is a conference for the growing community of senior-level hybrid professionals who are both marketing-savvy and tech-savvy: marketing technologists, creative technologists, growth hackers, data scientists, and digital strategists.

Together, we'll explore a broad range of relevant marketing technology issues and ideas while going deep in the content of each presentation. No fluff. No hidden agendas. No sales pitches. Period.

You will Learn How to:
• Craft remarkable customer experiences
• Acquire and implement effective marketing technology stacks
• Rethink strategy enabled by marketing technology innovations
• Adapt your organization to fast-paced, collaborative marketing
• Manage cross-functional teams with agile and lean practices
• Nurture multi-disciplinary talent
• Redefine marketing's role in the context of enterprise-wide digital transformation

Who should attend?
MarTech is for senior marketing, technology, and digital executives and experts at the intersection of marketing, technology, and customer experience. If you're looking to connect the dots between technical possibilities and strategic opportunities in the reshaping of modern marketing, this conference is for you.
Executives who should attend include: Chief Marketing Officers, Chief Digital Officers, Chief Marketing Technologists, Chief Marketing Technology Officers, Chief Strategy Officers, Chief Innovation Officers, Chief Experience Officers, Chief Customer Officers, VP/Director Marketing, VP/Director Technology, VP/Director Digital Marketing, VP/Director Digital Strategy, VP/Director Customer Intelligence, VP/Director Marketing Technology, VP/Director Marketing Innovation, VP/Director Marketing Operations, VP/Director Marketing Analytics, VP/Director Demand Generation, VP/Director Growth, VP/Director Product Marketing, VP/Director CRM, VP/Director E-commerce, and the list goes on.

To learn more or register for Martech West Visit:
About Damian Diaz
Damian Diaz has been in the Marketing & Creative Operations Technology space since 1999. With experience in marketing, sales, and the tech side of the business, I have watched the industry evolve from its infancy in print centric technologies to the enterprise marketing solutions we see today. As a Director of Global Marketing, it is my goal to deliver relevant content, events, and experiences to inform, educate, and entice those interested in marketing and creative operations technology solutions.