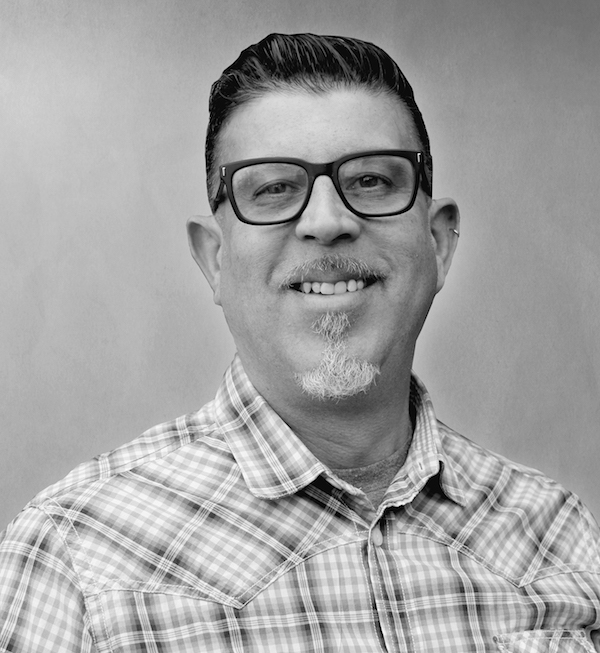 Managing Content Creation with Remote Teams
Recently Global Workplace Analytics updated its 2017 State of Telecommuting in the U.S. Employee Workforce study which shows at least 50% of the workforce is working remotely in some capacity and 80 to 90% of employees would like to work remotely at least part-time. Many companies are beginning to offer this popular option to attract top talent.
The challenge of organizing these employees falls squarely on the shoulders of management. How can managers build a cohesive team and keep production moving smoothly? The content creation process makes this even more complicated when dealing with multiple contributors and tight deadlines. In this article, we look at the top 5 steps to successfully managing a remote creative team.
Onboarding Remote Creatives
Onboarding new employees is a vital part of teaching them how an organization operates. A comprehensive orientation should:
Layout department and organizational operations.
Introduce standard processes and protocols.
Provide an overview of the solutions used throughout the organization.
Ensure that remote employees understand they must conform to the same standards of onsite employees.
While onboarding is essential for every employee, it is especially important for remote employees.
Communicate Regularly
Communication is the most critical aspect of working remotely. Engagement, productivity, and providing top quality work are all improved by keeping creatives connected and feeling part of a team.
One-on-One Meetings: Weekly one on one meetings between managers and their remote employee's will build trust and help address individual challenges.
Regular Standing Meetings: Standing Weekly Team Meetings connect everyone on the team and provide awareness of what each member is contributing and where they fit in the bigger picture.
Project Inter-Team Communications: It is critical to set up quick check-in calls throughout the week between team members working on a project. These calls keep project teams cohesive and the project moving.
Provide Effective Technology Solutions
Technology plays a decisive role in facilitating communication, collaboration, and helping remote employees complete daily tasks. Success hinges on management implementing the right tools for remote employees to get the job done. These tools include:
Corporate Communications
Most companies already have technologies in place for corporate communications. These systems incorporate phones, including voice over IP and mobile, email, a chat platform, and video meeting/conference solutions for face-to-face meetings. These essential tools address the basic communication requirements for every employee.
Creative Operations and Production Management
Implementing the right technology stack with teams comprised of writers, photographers, retouchers, designers, editors, and directors, to name a few, impacts how effectively they collaborate from remote locations.
The technologies used in creative operations are different from those used throughout the rest of the organization. Thousands of products exist to handle all of the various creative tasks, but there are also core pieces of technology which establish a foundation for remote work environments.
These technologies include:
Digital Asset Management:

A centralized asset repository to organize and share all creative assets

Project & Resource Management:

Track job stages, time spent, and team member tasks to move projects seamlessly through production

Review & Approval:

Collaborative platforms to ensure the approval process is fast and accurate.

Workflow Automation:

Automate repetitive tasks through a series of events triggered to specific milestones in production.
Monitor The Work
Marketing and creative work are deadline-driven, so there must be visibility into each project: What stage has it progressed to? Who is currently working on it? What is the task's time burn rate? And more. A work management solution should be in place to answer these questions, provide clear windows into all projects and, push work efficiently through production. When questions arise, managers should be able to check the system, see where the issue is, and take appropriate action to keep projects moving.
Manage Their Time
Time is money and is the basis for how most creative teams set their pricing or calculate their internal budgets. By knowing how remote employees spend their time, managers have a better comprehension of what motivates and keeps workers engaged. Having effective systems in place helps managers understand how each team member works and how long tasks take. With this information, managers can create realistic deadlines that work for all team members. Managers also gain the ability to estimate costs for future projects more accurately.
Conclusion
With a 159% increase in employees working remotely since 2005, building cohesive teams has become ever more complex. While onboarding is a vital part of that process, having the right technology stack is critical to creating effective, cohesive teams that may be spread across the globe.
If your organization is challenged with managing remote creative teams, IOI can help you implement your team building solution. To learn more schedule a free consultation with an IOI solutions expert.
About Damian Diaz
Damian Diaz has been in the Marketing & Creative Operations Technology space since 1999. With experience in marketing, sales, and the tech side of the business, I have watched the industry evolve from its infancy in print centric technologies to the enterprise marketing solutions we see today. As a Director of Global Marketing, it is my goal to deliver relevant content, events, and experiences to inform, educate, and entice those interested in marketing and creative operations technology solutions.