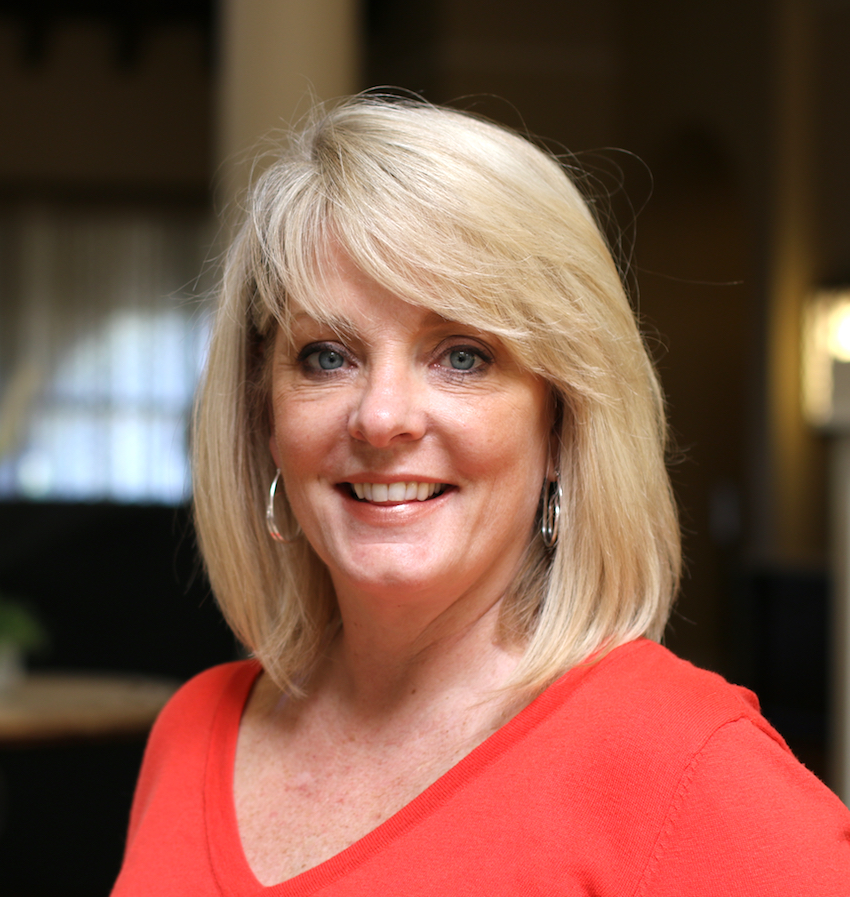 Managing Projects: Agile vs. Waterfall – Which is right for me?
Agile and Waterfall are terms used to describe how a project will be organized. A Waterfall project with a single 'Big Bang' solution delivery or an Agile approach with iterations of requirements and solution deliveries.
Waterfall is typically associated with sequential activities, one activity dependent upon another, with the solution as the final outcome. For new technology projects, it is common for Waterfall projects to take 6 months to a year to deliver the solution to the client.
Agile is typically associated with smaller durations of time (aka "Sprints") passing before a piece of the solution can be seen or delivered for use. Essentially, the client is buying a Teams' time; for example, 3 week Sprints for 2 to 3 people working full time. For 3 weeks, the Agile Team will work on a subset of selected requirements that should be developed & tested in that 3-week time frame. With each Sprint, a new subset of requirements is worked on. Not every sprint produces a production ready piece of the solution. Multiple sprints must take place before all requirements are met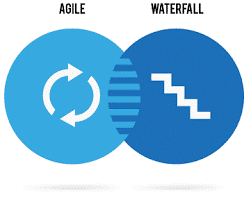 IOI thinks the real question the end user should be asking is:
Do I want one big solution delivery or more frequent smaller deliveries of pieces of the solution?
I want…

One delivery

Multiple delivery

To start gaining a return on our investment as quickly as possible.

Define "quickly"?

You are sure to see and use a slice of your solution more quickly this route.

To prove that this solution
meets our requirements

I would recommend a hybrid approach. Choose a Department to be a Pilot group. As multiple deliveries of the solution are made, let your Pilot Team progressively use the system. Once your team thinks it's time, demo the system to the other Departments. Show others and quantify your efficiency gains. Sell them on the fact this solution would benefit their department. This way, you have limited your financial exposure + gained first-hand knowledge of what works for your business + and hopefully in the end you end up sharing the cost of the solution with other departments.

To elaborate on my requirements
as I see what the product can do

Once requirements are agreed upon, the project goes into development. At UAT, if requirements grow, a new SOW for more time and money will be required.

This approach requires a "bucket" of funding based on time. The bucket may need to be replenished if your requirements keep evolving.

To set my requirements upfront because I have a capped budget

IOI recommends multiple solution deliveries. Call them Phases, milestones, Sprints, rainbows. The point is, we will adopt your terminology. We will group requirements together to deliver smaller pieces of the solution over time.
We understand our clients need to see results and start using their system/solution quickly. Measuring KPIs will help measure results and influence when the next round of upgrades and integrations should begin. In the end, Waterfall or Agile methodology aside, we want to help you fast track improving your business process which depends on technology, integration and user acceptance .
To learn more about effective project management, download our white paper: Stop the Rot – Reclaim lost revenue through effective project management tools.
About Laura Walters
Sr. Project Manager at IO Integration A leader and high-performer who has the experience with cross-functional partnerships that result in superior business solutions. I thrive on combining my servant-leadership style and passion for mentoring with my drive for delivery and learning what can be improved upon for the next round. I have over 20 years of practice influencing people, processes, training, and technology that aligns with corporate strategy. Over 14 years in managing PMOs, Programs, Projects and Product verticals. I am an accomplished influential oral and written communicator who is recognized for negotiating the balance of solution delivery with product backlog, timeline, scope, risk, resource and budget constraints.