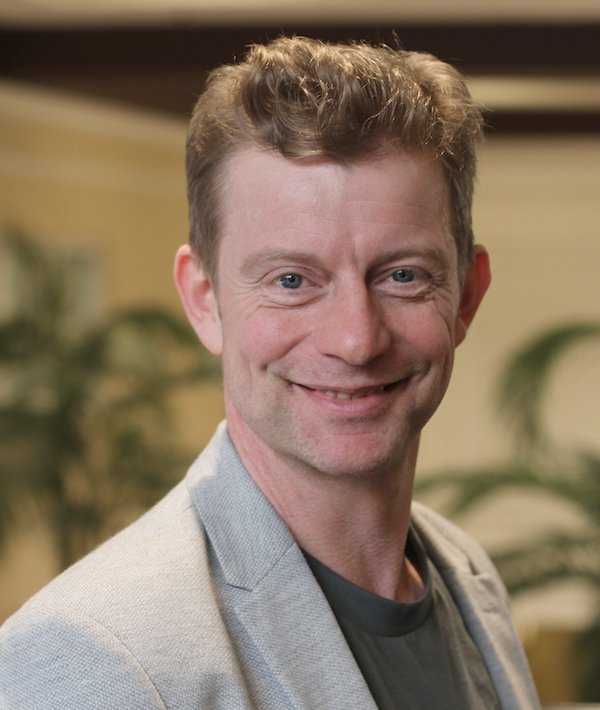 Marketing and Creative Operations Workflow Discovery – A Roadmap for Success
Businesses evolve, they grow, they restructure. At one point or another, all marketing and creative organisations will have to update or upgrade a significant portion of their tech stack, as their existing processes and workflows become outdated with new advances in technology.
Assessing the need
When the time eventually comes to look for new solutions that are more equipped meet the demands of modern marketing and creative operations, the instinctive strategy is to assess the situation in-house; trying to solo-navigate the ocean of software, systems, platforms or processes that could potentially lead back to the core goals of efficiency and quality.
However, an internal investigation often leads to a narrow focus, with limited line of sight on what could be major omissions or pitfalls. An embedded perspective often means that critical vulnerabilities and opportunities are overlooked. At this key moment of opportunity for the business - and bearing in mind the substantial effort and funding that a tech refresh can demand - a compromised clarity of vision is a significant risk.
Fresh eyes and an objective point-of-view
There is, however, an alternative; instead of taking an insular approach to the task of rebuilding their estate, organisations can work with an external partner who is able to review their current and future states without the fog of familiarity. Such a review starts to uncover pain points and cross-departmental inefficiencies through in-depth interviews and process shadowing. By interviewing stakeholders from various departments, discovery sessions aim to get a clear idea of how work flows through your business, the purpose of processes, elapsed time, roles and parallel vs serial effort. These people spend the most time using these systems, so their insights are extremely valuable, and the interview details are often the most enlightening part of the process, both for the partner and for the company itself.
Identify a clear path forward
The details gathered in these sessions can then magnify the value once they are combined to create a clear picture, highlighting bottlenecks, inefficiencies and duplications of effort that are negatively impacting productivity. By creating a clear and detailed map of current workflow inefficiencies, we can now move forward with a holistic approach to designing an appropriate roadmap for a new solution, and, thereby, bake success into the restructure from the outset. This is the 'discovery process'.
IO Integration recommends a discovery for all our new clients and, indeed, for any significant organisational or technological change. With decades of experience working inside marketing I.T. departments and creative studios, our team of industry experts understands the way that creative and marketing teams work are able to provide a comprehensive and effective discovery. We have found this process oftentimes uncovers avenues for improvements that were previously hidden under layers of assumption; perhaps what seemed to be a technology issue is in fact a process interaction – or vice versa.
While we may be able to identify potential options for a customer on an initial consultation call, it is only after a full discovery process that we can determine the perfect path forward. As a product-agnostic provider, our recommendations are based purely on best fit, driving towards repeatable, efficient, quality outputs for our clients.
The discovery process is, in essence, the best way for any creative or marketing organisation to begin its digital transformation. And by working with a trusted partner, you can ensure you'll get off on the right foot.
Contact us today for a free technology evaluation to learn how your business could benefit from a workflow discovery.