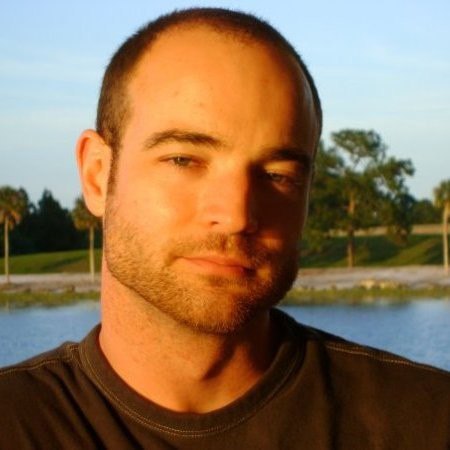 SaaS vs On-Premise vs Off-Premise
As companies have more options for SaaS based solutions, it becomes more important that they evaluate these options and how they will be accessed. In order to stay competitive, businesses must select the right solution.
Do we go with a hosted solution, or do we keep it in-house?
Do we buy more storage or send it all up to the cloud?
When the data hosting concept started years ago, the topic was more straight forward; companies were given an opportunity to house their data themselves or have somebody else worry about it (and all the maintenance that comes with it). This concept has evolved into something seemingly more complex than information on hard drives in a mysterious place called 'the cloud' and is now about the information itself – content. It's funny -- web hosting companies have been around just as long as data hosting companies, and now the hybrid of both is called SaaS. I don't know if we have come full-circle or just got lost in the various as-a-service acronyms.

It's not about where the content is. The user experience doesn't care where the data is housed, only how to see it. The goal is always about opportunity, efficiency and happy customers, not defining a geographical location for a RAID.
Evaluate Your Needs
A common move in any best practice is to take a step back. If you are questioning a hosted or on-premise solution, then you have a software in mind, and if you have a software in mind then you have a requirement in mind; chances are if you have a requirement in mind, then you have a catalyst or business need. Maybe criteria has been defined that must be adhered to such as a corporate or client policy or security mandate, but these immovables are not reason enough to jump straight to technical decisions ignoring other business and user requirements.
SaaS defined: a solution hosted and maintained by a third-party.
On-Premise defined: a solution hosted in-house and usually supported by a third-party.
Off-Premise defined: a solution hosted by a third-party and usually supported by a different third-party.
So what's the difference between SaaS and off-premise?
SaaS–>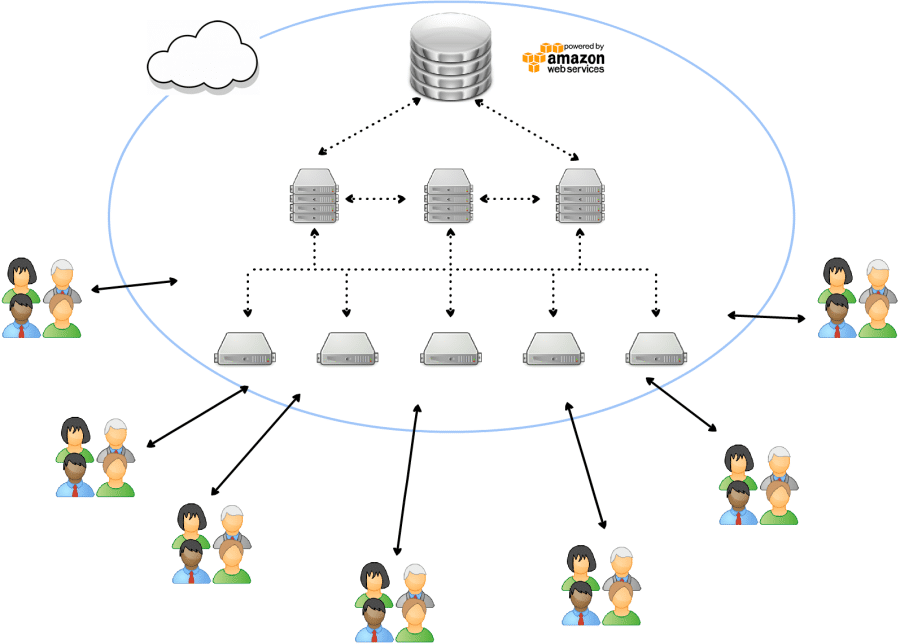 Not SaaS–>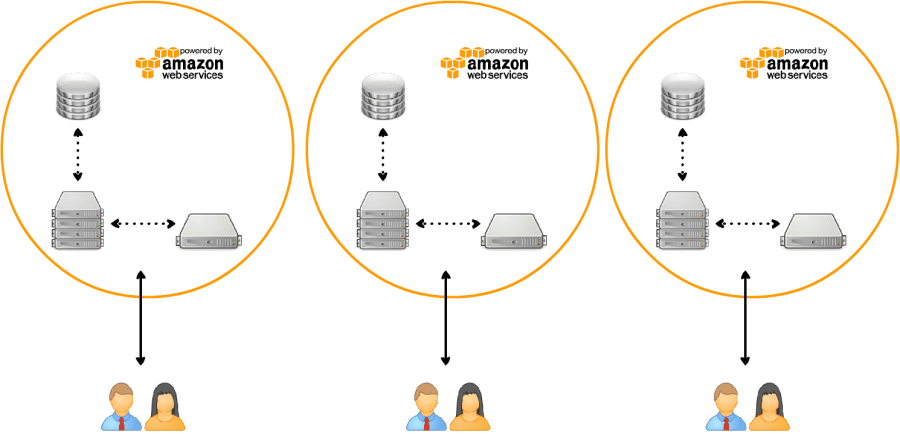 Off-premise is a solution on dedicated hardware that happens to be in a different building than the end-users. System administrators have all the same access (remotely) to the servers as they would with an on-premise solution, it's just not on-premise. SaaS solutions provide zero visibility into the back-end, because the vendors are not responsible for explaining the solution, only providing it. This is a subtle or not so subtle nuance depending on your requirements.
Before evaluating software that may or may not be available in a SaaS model, evaluate your data. Define and agree internally upon:
Total amount of relevant data (data that is within the scope of the project)
How old is the current hardware?
Storage capacity (are the drives full? Can our storage scale at the pace of our business?)
Cost of data (internal resources needed, hosting fees, hardware replacement and/or maintenance, accessibility)
Touch-points (who needs the data, and when?)
Factors such as 'our IT guy quit, so we don't have the internal resources for an on-premise solution', or 'we don't have the money to buy a bunch of servers', or 'we're a virtual company without a data center' may rule out an on-premise solution. The opposite could apply if 'our security compliance does not allow third-party hosting' in which case an on-premise solution would be the only option.
Once you have determined all of your requirements and reviewed all the possible options, you will then be ready to make the best decision for your solution. IO Integration can help you determine what type of solution is best for your organization. Click here to get in touch with an expert.
About Matt Zwicker
Solution Strategist at IO Integration : Go beyond setting expectations with your customers and gain their trust. Don't tell them what you are going to do, show them. Present the experience of your idea and what's in it for them. Generate motivation and build confidence using data, numbers and professional experience. Once trust is earned the rest is easy.