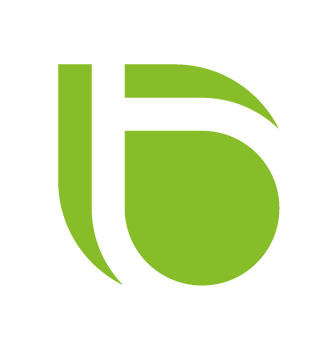 The Future Of Automotive Retailing
This article by Ola Norman, International Head of Sales at BrandMaster, an IOI technology alliance partner, provides information we think our readers will find interesting.
The automotive industry is changing and customer buying patterns are shifting with the power of digital and visual experiences revolutionising the way customers, research and purchase their vehicles. According to Guy Schueller, Automotive Industry Director at Google, the reality is that today's consumers interact more with a brand online than they do in person with 95% of vehicle buyers using digital as a source of information and twice as many starting their research online versus at a dealer.
Dealers need to transform how they influence their customers with a 'digital first strategy'. Deloitte say, online research is now commonplace, with mobile devices in particular playing an increasingly important role. Dealers must now captivate consumer attention and market share, and manufacturers must be open to welcoming new technologies and remaining agile.
According to eMarketer, the UK automotive industry will spend £2.1 billion on digital ads this year. Manufacturers are responsible for providing their consumers with the correct product information to sell their products and inform their 'path to purchase'. These can come in the form of digital assets including promotional videos of specific vehicles, marketing brochures, audio files for radio, landing pages and more, covering all channels and consumer touch points.
A digital asset management system (DAM) designed for car manufacturers, is one way to help stand out from the crowd and can also be the key differentiator for returning customers. Having a centralised hub for digital assets and being able to tag content with defined metadata will drive marketing efficiency for dealerships so that they are able to locate the files they need resulting in both time and cost savings.
Being able to send and share files globally will help to decrease production time, enhance collaboration globally and reduce costs, by ensuring each dealership is wholly self-sufficient when developing marketing content. With that said, dealerships having the ability to communicate marketing activities globally, alongside meeting various deadlines, is key to running a successful campaign and should be done with ease and without compromising the brand.
Today's consumers are demanding a personalised buying experience and it is crucial that manufacturers and dealerships are able to service this need, whilst also ensuring they are consistent across all channels. A consistently represented brand is also a trusted brand which will lead to higher levels of advocacy and is the key to a successful dealership.

IO Integration is proud to announce a strategic partnership with BrandMaster. BrandMaster has landed in the UK and is looking to build on its success in EMEA. The partnership with
IO Integration, which is a trusted resource for so many forward-thinking businesses, is a key part to the mission to empower organisations so they can take control of their brands and streamline their marketing operations.
If you would like to learn more, please do not hesitate to get in touch with an IOI solutions expert.