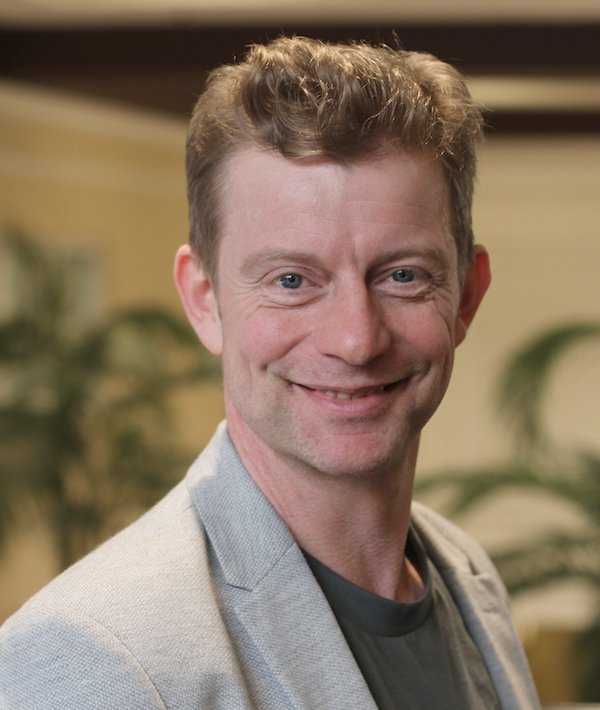 5 Signs It's Time to Bring Your Creative Operations In-House
Deciding whether to outsource your creative work or perform it in-house is one of the biggest decisions that marketing departments face. After experimenting with outsourcing, a growing number of marketers find that they prefer to bring their creative operations in-house. In this article, we'll discuss some of the most common problems that arise with outsourcing, as well as the benefits of having an in-house creative team.
5 Problems with Outsourcing Creative Work
1. Expectations aren't being met
The beginning of an outsourcing relationship is the hardest part, as both sides need to adjust to the other's assumptions and goals. For example, the client may believe that multiple rounds of feedback and revisions are included in the cost of the project, while the outsourcing partner expects only a single round. In other cases, either side may have unrealistic expectations and hollow promises about how quickly the project can be done, or how many bells and whistles can be added.
As a result, you may need to go through multiple outsourcing firms to find one that aligns with your own business. While the right outsourcing partner can be highly valuable, you might find that putting in the time to find that partner is more trouble than it's worth.
2. The work is low-quality
Partnering with an outsourcing firm for your creative work has always been a bit of a risk. For every competent partner who delivers good results on time, there's also a "fly by night" operation that does little more than take your money and abscond with it.
Even reputable outsourcing firms, especially those in other countries, may have different ideas about how to complete the work, or what constitutes an acceptable job. This may result in a poor final product that you need to spend more time or budget on, or even take to another outsourcing agency.
3. Poor visibility into processes
There's always a trade-off when it comes to outsourcing, and for many companies this comes in the form of reduced control and visibility.
Most outsourcing firms use only a single point of contact who serves as the liaison between your company and the creative team. This means that you have very little insight into how the team operates from day to day; you only receive progress updates as frequently as the liaison will send them. In addition, this single-link setup can be problematic when you need to communicate with your outsourcing partner at a moment's notice.
4. There are lapses in communication
Outsourcing your creative work is nearly always more difficult in terms of communication. Instead of walking down the hallway to discuss a problem or issue, your outsourcing partner may be located halfway across the country—or around the world.
Communication can be particularly challenging if you outsource to an offshore firm. When you need real-time conversations, time zone differences between different continents can make it difficult to schedule phone calls or video chats. In addition, there may be language barriers that can make it hard to communicate exactly what you need, especially with technical terms and industry jargon.
5. Lack of expertise
The final caveat of outsourcing is self-explanatory: no third-party firm will understand your business goals, requirements, and situation as well as you do.
While this familiarity can be built up over time, even the best outsourcing partners won't have the same motivations and skill set as your in-house employees. Because your in-house team intimately understands your products and customers, they can build creative assets and campaigns that are tailor-made for your business.
The Benefits of Having Creative Operations In-House
Due to the challenges of creative outsourcing, more and more businesses are choosing to bring their creative work in-house. According to a study by the Association of National Advertisers, 78 percent of marketers said that they had an in-house agency in 2018, compared with 58 percent in 2013.
What's more, this move comes at a time when marketing teams are under increased pressure to deliver high-quality creative assets. In the same study, 90 percent of marketers said that their in-house workloads had significantly increased in the past year.
The good news for most companies is that bringing creative operations in-house seems to have paid off. The ANA found that four-fifths of respondents expressed "high levels of satisfaction" with the output of their in-house teams.
In order to enjoy these benefits, however, you have to put in the work to build a strong team. Once you've brought your creative operations in-house, you need to create solid, well-defined processes and workflows. If you need assistance with this step, consider joining forces with a third-party firm who can help you along the way.
The ultimate goal of your creative operations should be to create a streamlined path from brainstorming to deliverables. Having your processes clearly laid out will allow you to save time and money and produce higher-quality work.
Conclusion
If you recognize your own business in the 5 warning signs above, it's a good indication that you should seriously consider bringing your creative operations in-house. Want to learn more about what that entails? Check out our all-in-one guide "Welcome to the Age of Creative Operations."