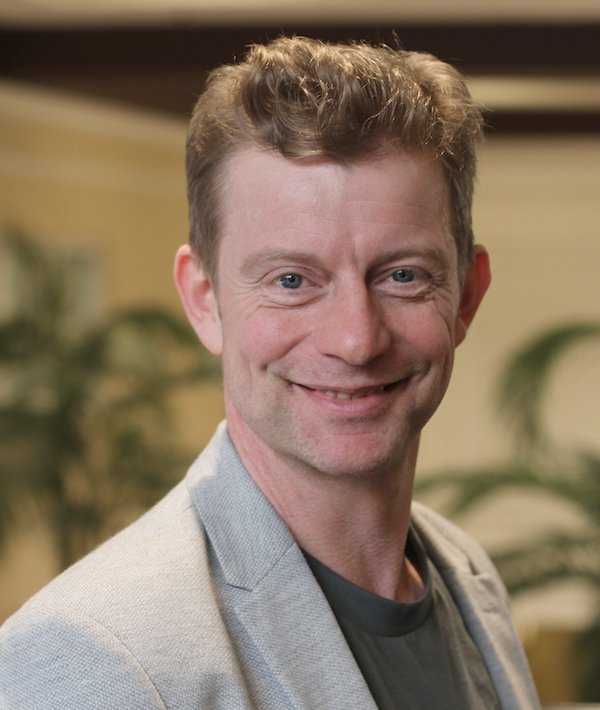 Creative Operations: Involvement and Focus
The importance of involvement and focus can't be overstated when it comes to creative operations (not to mention the general morale and happiness of your team). Having clear, explicit guidelines and goals for every team member to follow is crucial to your success as a business.
Meanwhile, the lack of these qualities can spell disaster for your creative operations. For example, stretching yourself too thin between different tasks can reduce your productivity by 40 percent—an effect as severe as pulling an all-nighter.
When it comes to involvement and focus, some of the common pain points of creative operations are:
Work backlogs:

Backlogs of work are difficult enough to deal with when you know what you're supposed to be doing. In the worst-case scenario, there's no way to track which jobs are on your plate, which eventually causes unpleasant surprises, cut corners, rushed deadlines.
Low morale:

Employees without clear goals and motivations are more likely to feel demotivated at work. Over time, this can build up into an entrenched sense of low morale among all staff members.
Status meetings:

Without visibility into employees' tasks and actions, you'll need to hold more status meetings to find out what they're up to. However, this disrupts your employees' thought processes and takes valuable time out of their day.
Fortunately, there are solutions to these problems. In this article, we'll discuss how you can improve focus and involvement for your creative operations team.
Key Questions About Your Involvement and Focus
Every new technology acquisition should start with an honest reflection on your situation. The members of your creative team should carefully consider the answers to these questions before you start the process of choosing a creative operations solution.
Does your boss care about solving these issues?

No new technology will ever see the light of day unless you get buy-in from managers, executives, and other key stakeholders in the business.
Do you feel valued at work?

Do you feel that your work matters to the organization as a whole and contributes to its success? Are you using your time and skill set well, or are you constantly stuck performing tedious, manual action?
Do you know what you should be working on?

Do you have direction in your activities, or do you feel like you're bouncing from task to task?
Solutions for Involvement and Focus in Creative Operations
Creative operations software helps your team communicate, collaborate, and innovate better. However, there are a lot of different offerings that fall under this umbrella.
One of the most popular choices for creative operations solutions is marketing resource management (MRM) software. MRM applications help you oversee your marketing processes and workflows from start to finish. This includes budgeting, creating standardized work intake processes, routing information to the right teams and departments, and reporting on the status of your projects.
When the results of your creative processes are finally complete, you can store them in a digital asset management (DAM) system to be used in the future. DAM software organizes and manages your creative assets—including photographs, videos, audio files, graphics, text documents, presentations, and more—within a single user-friendly interface. For example, using DAM software makes it dramatically easier to see when and where assets have been employed, and to track the usage rights for different regions and periods of time.
The Benefits of Involvement and Focus in Creative Operations
By adopting creative operations such as MRM software and DAM systems, you'll see the following benefits:
Fewer meetings:

According to research,

one-third of managers

believe that their meetings are unproductive, and two-thirds say that their meetings fail to meet their stated goals. With the right creative operations solution, you'll be able to eliminate pointless meetings and restore these hours to your employees.
Smaller backlogs:

When all employees know what they need to do at a given point in time, there's less of a chance that the work will pile up and become unmanageable.
Higher quality of work:

Smaller backlogs mean that your employees can focus more time on each job, without the need to rush to meet a particular deadline.
Greater employee retention:

Team members who feel that they have focus and purpose are more inclined to stick around for the long run. Highly engaged employees are

87 percent less likely to leave a company.
More time for creativity:

Repetitive, tedious tasks can be automated with a cutting-edge creative operations solution, letting employees use their higher-level skills.
Conclusion
By helping your employees become more focused on their work and involvement with the organization, your creative operations software can drastically improve team performance and productivity.
However, the question still remains of which creative operations software is the best fit for your business needs and objectives. If you're still in the decision stage, it can be tremendously helpful to speak with a third-party technology partner who can speak to your individual situation. You can get in touch to set up a free consultation with our creative operations experts.
Want to learn more about the field of creative operations? We can help with that too. Check out our all-in-one guide "Welcome to the Age of Creative Operations".